Journey into the Extraordinary
Exotic Pet
Experiences
Explore a World of Wonders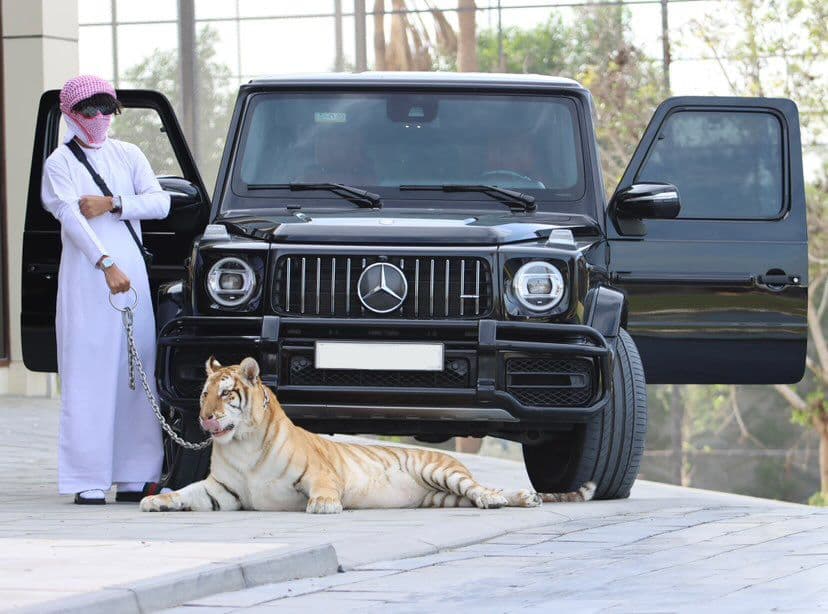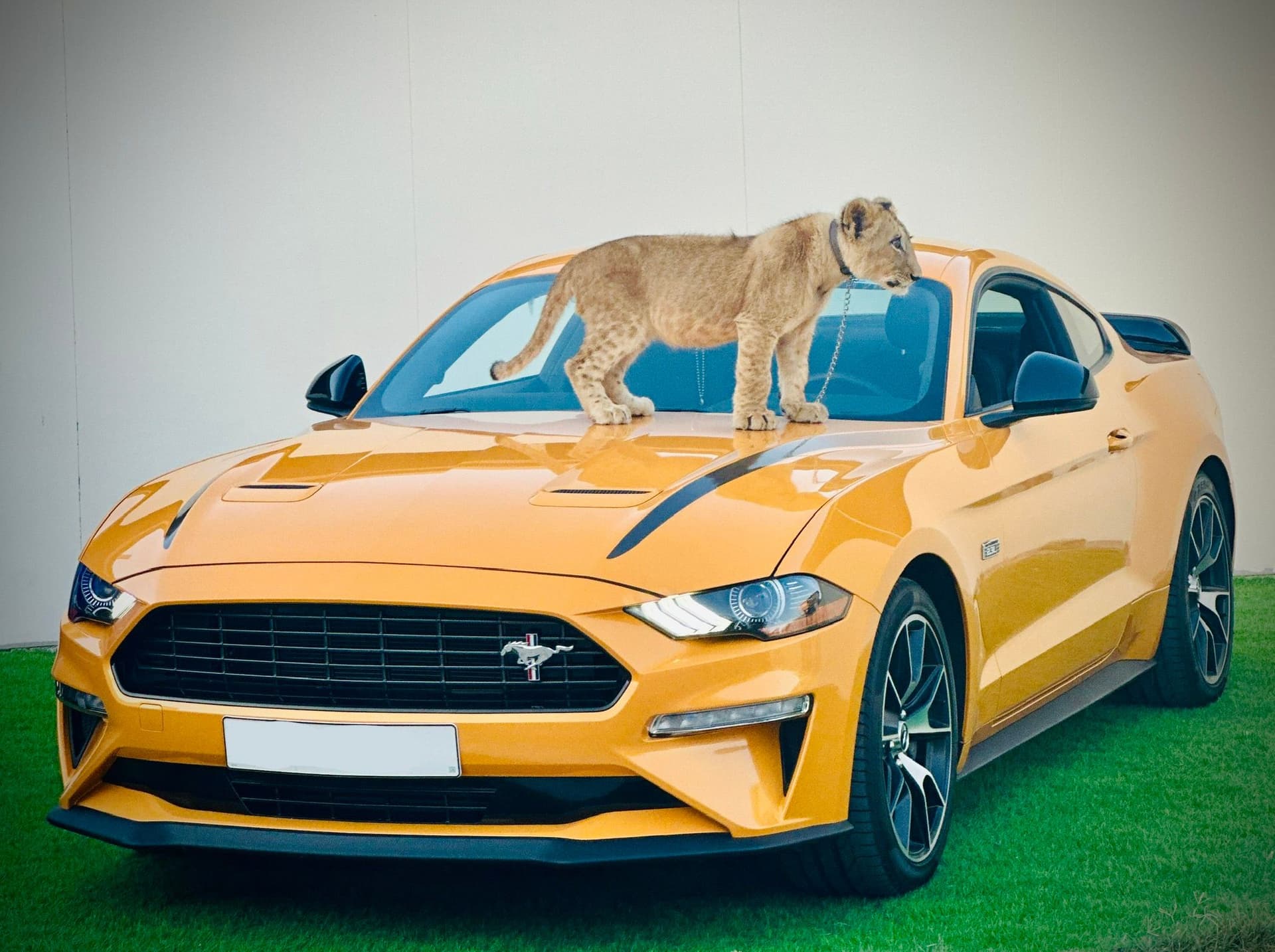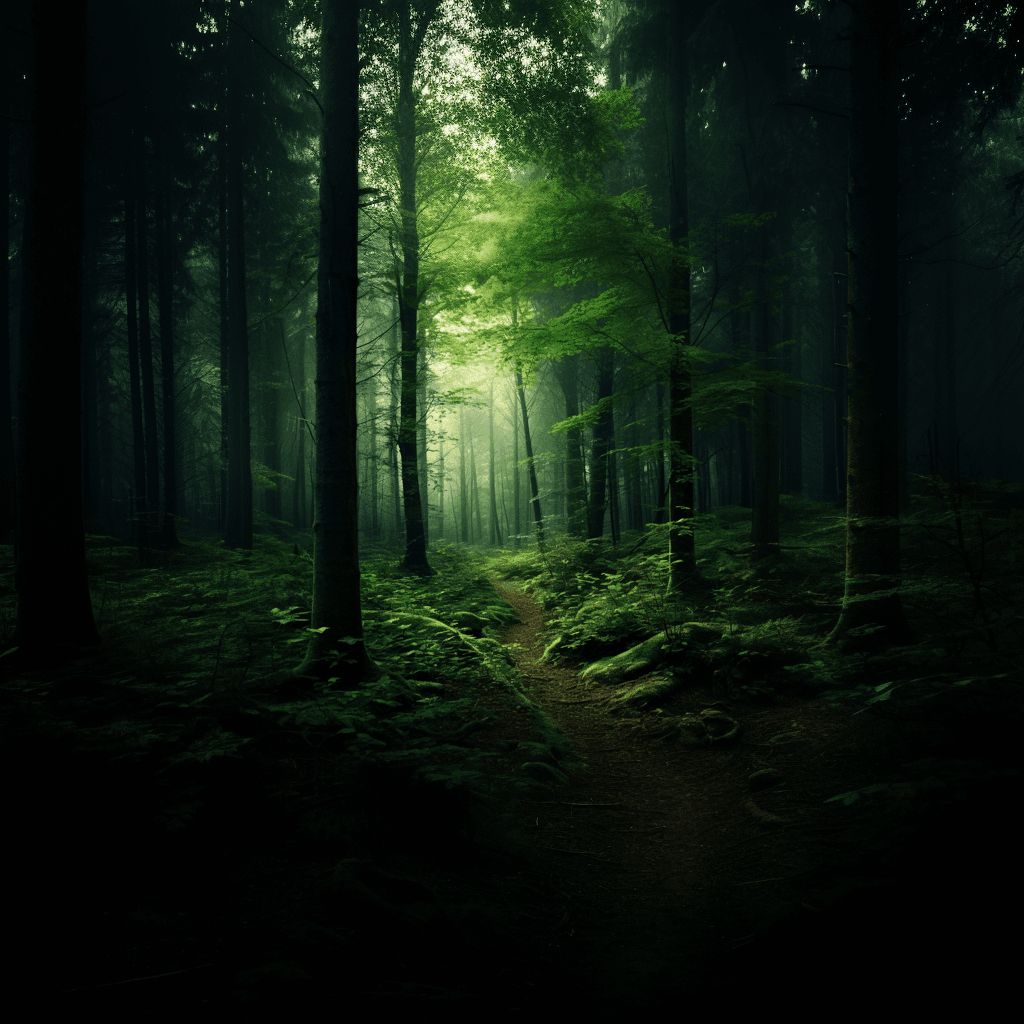 Discover the Magic of Exotic Pets with Richy life
Welcome to Richy life, where we're all about extraordinary experiences, even if that means making new furry, feathery, or scaly friends! Our Exotic Pet Encounters are all about bringing you face-to-face with some of the world's most incredible creatures. It's not just a visit; it's a journey into the wild and wonderful.
What Makes Us Special:
We're not your ordinary petting zoo. We're passionate about animals and their well-being. Our Exotic Pet Encounters focus on ethical and respectful animal encounters. We want you to get closer to these magnificent creatures while ensuring they are happy and comfortable.
Meet Our Amazing Animals:
Prepare to be amazed as you come face-to-face with our diverse collection of exotic animals. From the majestic to the quirky, we've gathered an incredible array of creatures from around the world. It's a wildlife adventure like no other, right here in Dubai.
Learning and Fun Combined:
Our Exotic Pet Encounters aren't just about saying hello; they're also about getting to know these animals and their stories. Our friendly guides are like walking encyclopedias of animal facts. You'll leave not just entertained but also a bit wiser about our animal friends.
Fun for the Whole Family:
Got kids? Great! Our Exotic Pet Encounters are perfect for families. It's not every day that you get to introduce your little ones to creatures from faraway lands. Get ready for smiles, giggles, and stories to tell.
Special Moments, Anyone?
Planning a special event? Our Exotic Pet Encounters can turn any occasion into a magical memory. Birthdays, anniversaries, or popping the big question – it's all better with our furry and scaly companions.
Booking is a Breeze:
Ready to make your wild dreams come true? Booking with us is as easy as a walk in the zoo (or even easier). Visit our website, pick a date and time that suits you, and you're all set for an unforgettable animal adventure. Got questions? We're just a call or message away.
Got Questions? We've Got Answers:
Curious about what to expect, what to wear, or anything else? Check out our FAQ section for all the details. We've covered everything so you can focus on having a blast.
Let's Chat:
Have something specific in mind or just want to say hello? Reach out to our friendly team anytime. We're here to make your encounter as fantastic as it can be.